DRONE TECH THAT POSITIVELY IMPACTS HUMAN LIVES
AutonoSky was founded to drive the innovation of aerial systems to assist rescue, fire and security organisations in their operations. We leverage breakthroughs in AI and robotics to ensure safe and efficient operation with the ultimate goal of saving lives and preserving conservation.
Learn more
Our Partners
Our trusted partners are an integral part of our success. As a partner, you work alongside us, co-developing and testing the latest cutting-edge technology. You will also have access to our expertise and resources and collaboratively work on innovative solutions that meet your specific needs.
Iris
Through our partnership with
IRIS
, we are able to seamlessly stream real-time drone footage to pilots, operators, rescue teams, and control centres worldwide, enabling informed decision-making that safeguards lives and critical resources.
Flyte Zone
We've partnered with
Flyte Zone
to revolutionise our flight operations. Through their comprehensive platform, we remain compliant with aviation regulations while saving time and allowing us to focus on what we do best.
Metro EMS
We've partnered with Metro EMS drone unit to understand and collaborate on where our tech and expertise can assist with rescue operations and further increase the chances of success during a mission.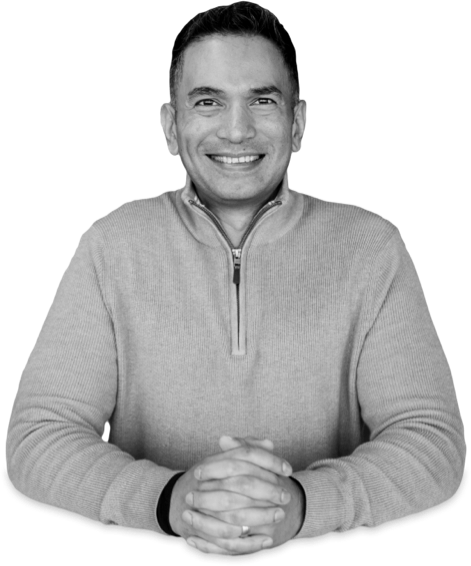 What drives us
"Rooted in an unyielding passion, AutonoSky is propelled forward by a fundamental mission: to unlock the vast potential of drones and spearhead transformation in the realms of life-saving and environmental preservation."
ARamdath
AMIT RAMDATH, CEO OF AUTONOSKY
Read More